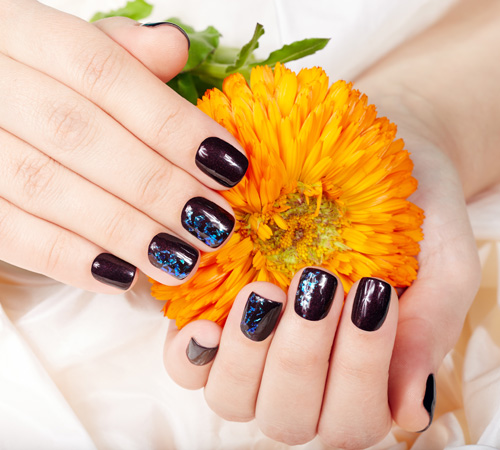 Welcome to
Mimosa Nails & Wax
Located in the heart of Broomfield, CO 80020, Mimosa Nails & Wax has become an industry leader in nail services. Our salon was founded on the idea of delivering only the finest nail and spa services to clients all over the Broomfield area.
We're pleased to offer many services to anyone in or near Broomfield that is looking to enhance their nails. We offer all of the leading services, including:
Manicures
Spa Pedicures
Solar Acrylic
Dipping Powder (next color generation)
Waxing ,Tinting, Threading
Manicure
We provide your hands and feet with the nurturing, attentive care they deserve. You will leave with hands and feet that are refreshed, smooth and accented with lasting color.
Pedicure
Indulge your feet with our exclusive spa pedicures. Our pedicure chairs are noiseless and pipe less offering the best combination of relaxation & sanitation. We'll make you feel like royalty!
Nail Enhancements
Knowing that your nails look well groomed and polished boosts self-confidence and can make you feel more professional and prettier.
Dipping Nails
Are you looking for absolutely perfect set of nails? Dipping powder is durable, lightweight, and free of toxic chemicals.
Waxing
We understand that waxing is personal, so we're committed to making you comfortable, both through friendly, straightforward service and the very best waxing products available.